Why upload documents?
Uploading any documents will not be necessary unless required by your partner, e.g. The recycling plant that would like to know you, which the application will only be a preliminary validator. That means the documents will not be sent to anyone without your consent and the partner does not want it. You do not need to upload any documents, but you may not be able to become a customer of some heroes.
If users want to upload a document, press the "me" icon at the bottom right corner to go to the "My Account" page.
Then press "Verify Identity" to go to the document upload page to verify your identity.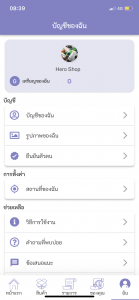 After entering the verification page, press "Manage" to upload the document.
The status that users will receive are as follows.
Managed status means that the document hasn't been uploaded yet.
Pending status means the system is verifying the validity of the document. It takes approximately 7 business days to complete.
Rejected status means that the uploaded document is invalid.
Green check status means that the document upload is complete and fully correct.
Expired status means that the uploaded document has expired.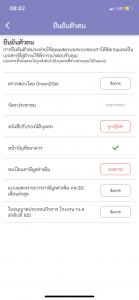 When you press "Manage" to upload a document for each page, the system will inform the user what documents have to upload and with what conditions. Please read and upload that document.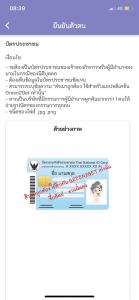 When the document is finished uploading, then press "Continue". The document will be sent to the admin verification and verification in approximately 7 working days.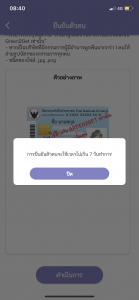 After successfully uploading the document, press "Close" to return to the verification page. Then the verification status will change to pending status. Until the document has been reviewed and change to other statuses.